Clear Lakes Dental is a Family Dentistry in Twin Cities that has been expanding since its establishment in St. Paul Midway in October 2017. During the pandemic, we remained open throughout and even provided emergency dental care on weekends. Clear Lakes Dental has three locations, including the new East Saint Paul & Brooklyn Park locations, along with Robbinsdale, which opened in 2019. Clear Lakes Dental has expansion plans to provide access to the Twin Cities and surrounding areas.
We offer a wide range of dental procedures to our patients, so they can receive all their dental treatments in one place. We accept private insurance and Medical Assistance to make our services more accessible.
If you would like to learn more about our services or schedule an appointment at one of our Family Dentistry Twin Cities offices, please do not hesitate to contact us. We are dedicated to providing exceptional dental care to our patients and ensuring their satisfaction.
Family Dentistry Family Denistry.
Family Dentistry Family Denistry.
Clear Lakes Dental values our team's creativity, humor, and fun side. We offer many different events, monthly employee challenges and lunches, and two annual employee events. Our Summer BBQ is our way of celebrating Team CLD with an outdoor potluck at a park in the Twin Cities. We play games, give out prizes, and enjoy each other's company and the warm weather. Our Winter Event, our largest, is a formal event held for all of Clear Lakes Dental and Emergency Dental Professionals, our sister clinic.
We value innovative ideas from all team members as a way to improve our patient care and efficiency for our practice. When innovative ideas are implemented into our systems, we reward the team member who presented the idea with gift cards and a company wide email. We value feedback and honesty from our team and are always seeking ways to improve on our processes that lead to employee satisfaction and exceptional patient care.
Mission: Our mission is to provide expansive access to dental care for all patients by growing our clinic locations while providing a fun, inclusive work environment for our team members.
Core Values: Teamwork, Positivity & Communication
Matthew Ang, DDS
Franchise Owner of the Robbinsdale location
Marquette University School of Dentistry
Milwaukee, WI
Gregory Latus, DDS
Franchise Owner of the East Saint Paul Location
Marquette University School of Dentistry
Milwaukee, WI
David Park

, DMD
Franchise Owner of the Brooklyn Park & Coon Rapids locations
Lake Erie College of Osteopathic Medicine
Bradenton, FL
Krystal Hoang, DDS
Associate Dentist of the East Saint Paul Location
Marquette University School of Dentistry
Milwaukee, WI
Crismon Joseph
Certified Advanced Dental Therapist
Robbinsdale, MN
Yuliya Kartaev
Certified Advanced Dental Therapist
Robbinsdale, MN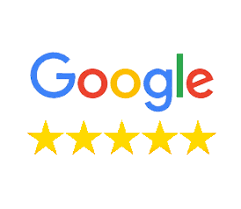 "I have only been to two appointments at [Clear Lakes Dental], and I've learned more about my oral health than I ever have in my life! I'm so thankful I found them. Everyone's so nice and informative. It feels so good to be able to take care of my appointments without so much anxiousness about the care I'm going to get. It's also really nice to see such diversity in the staff, as well as a mutual respect for everyone in any position. I don't think I'll be going anywhere else! #myshinyteethandme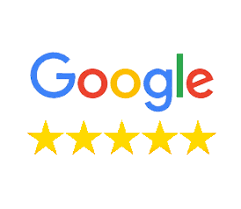 "From start to finish, this place has been pretty amazing. The reminders are so helpful, so I never forget about my appointment. The Dentist was so polite, helpful, answered all of my questions, and made the whole experience pretty smooth. Best experience at a Dentist Office for a pretty intense procedure.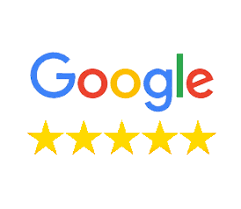 "Such nice workers! Both the Hygienist and the Dentist are amazing and so friendly to my kids. Really makes the process easier because they make kids feel so comfortable. I highly recommend Clear Lakes Dental."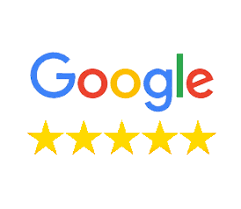 "I've been here three different times and I always get a polite, spunky, and all-around nice and respectful team taking care of me. As as people don't always want to go the the dentist to get some work done, Clear Lakes Dental's staff makes it easier to accept doing the little things that need to get done. The sort of personal attention they provide can't be found everywhere, and I'm glad I crossed paths with them months ago,