Our dentists offer patients exceptional care in preventative, restorative and other dental services in the Twin Cities and Western Wisconsin.
In addition to combining modern procedures and techniques with state-of-the-art dental technology, our professional and caring staff will always communicate openly and honestly with you about all your available options.
Clear Lakes Dental remains proactive when it comes to embracing the dental industry's newest advances and cutting-edge technology. Our professional dental offices use high-quality equipment in all of our procedures — and our friendly and caring staff will always make your overall health and well being a top priority.
Our comprehensive dental office offers a complete range of full-service dental procedures and we can handle most issues right in our office — eliminating the time, cost and hassle of referring you to another dentist. Please contact our office to learn more or request an appointment at one of our Twin Cities locations.
St. Paul, MN | Robbinsdale, MN 
St Paul Dentist St Paul Dentist St Paul Dentist St Paul Dentist St Paul Dentist St Paul Dentist St Paul Dentist St Paul Dentist St Paul Dentist St Paul Dentist St Paul Dentist St Paul Dentist St Paul Dentist
David Park

, DMD
Dentist of the East Saint Paul location
Lake Erie College of Osteopathic Medicine
Matthew Ang, DDS
Dentist of the Robbinsdale, MN location
Marquette University School of Dentistry
Milwaukee, WI
Krystal Hoang, DDS
Dentist of the East Saint Paul Location
Marquette University School of Dentistry
Milwaukee, WI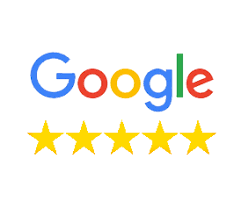 "Found in a stately downtown St. Paul building the waiting room offers close views of the cathedral. The entire staff that I interacted with is very kind, even helping me charge my phone. Once inside, you also get an amazingly close view of the Capitol. I got great care from the team and even had fun! They were very respectful of my experience and informative. Dr. Park is the man! I wish I remembered the names of the two who were helping closely with me, so amazing!"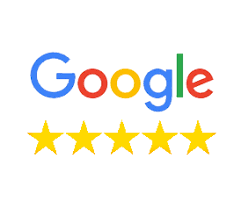 "For some of us, we're living in a time where race seems to matter in causing divisions, opposed to the commonality shared in our humanity. I am ultra aware that as an African American man with a dark chocolate complexion, and bald head, that there has been and will be instances where I'm a grain of pepper in a sea of salt. However, not here. Not this dental office. The staff reflects the diversity of the area. With people of color in ownership and supervisory roles. The structural layout of the office is equally welcoming. Ones view while getting treated is of St.Pauls capital from behind a large single pained glass. Coupled with dental care from people that speak to you like old friends upon the first visit. How rare! A dental office! Where's there's no salt, no pepper! Just people."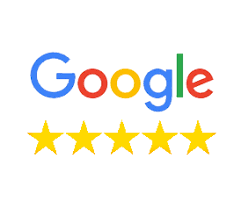 "I can't say enough how great Dr Park is. My husband and I are both patients and HIGHLY recommend him to anyone in need of any kind of dental work. My husband had his wisdom teeth extracted, several cavities filled and two root canals. I had all of my teeth extracted and dentures to replace them. We both were really impressed by Maldine, Dr Park's dental assistant. Dr Park's wife also works in the office. My husband referred so many people to Clear Lakes that Dr Park sponsored several pizza parties at the treatment center where most of the men Kosh referred are residents. They have two offices and the one on Dunlap is open on Saturdays which is convenient. In general Dr Parks is super talented and friendly and probably the best dentist I've ever had!"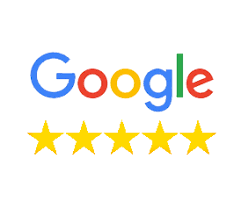 "Fantastic. I cannot say enough good things about this practice and Dr. Park was wonderful as well."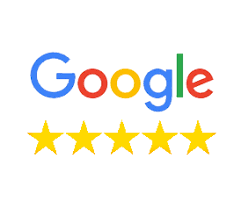 "I came in my first time for a cleaning. I LOVED the staff & the idea of a smaller dentistry. Came back a second time to get some work done & will be coming back every time! Loved it here!"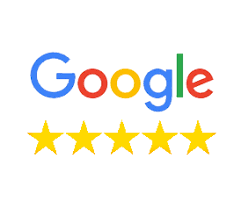 "Best dentist I've ever been too! So friendly and clean! They really work with you and take the time to listen and help you feel better! I was recommended by a friend and ever since I've recommended others!! Best place in St Paul hands down!"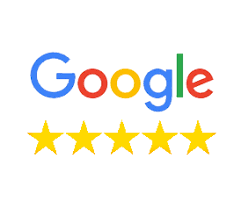 "If you are like me and have a fear of the dentist or just want hands down awesome top notch experience, THEN GO HERE!! Dr Park was phenomenal and the entire procedure took only 5 mins! And it was done perfectly and painlessly... Now all that awesomeness aside they also have just a great atmosphere in general. The staff is knowledgeable and kind and they all seem kind of like one big family. If you want your work done right and the best experience all around... check these guys out!"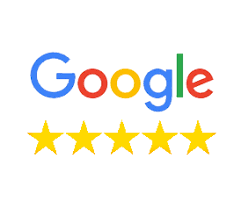 "First visit and the first impression was wonderful! The front desk people were very nice and Dr Park was extremely informative and helped me feel comfortable about the process and took the time to explain things to me. Will definitely be returning with a positive vibe as I did the first time."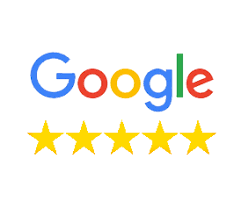 "Dr. Parks and his whole team were great! 16 plus extractions in 1 appointment, and I walked out with my new dentures 'in place' !! All this was accomplished in a total time span of 6 weeks! Fantastic!"
Check Out Our Google Reviews!
"Fantastic. I cannot say enough good things about this practice and Dr. Park was wonderful as well."
-Kristi Kobluk
"I came in my first time for a cleaning. I LOVED the staff & the idea of a smaller dentistry. Came back a second time to get some work done & will be coming back every time! Loved it here!"
-Bryana Lo
"Best dentist I've ever been too! So friendly and clean! They really work with you and take the time to listen and help you feel better! I was recommended by a friend and ever since I've recommended others!! Best place in St Paul hands down!"
-Kapria Gauna
"Dr. Parks and his whole team were great! 16 plus extractions in 1 appointment, and I walked out with my new dentures 'in place' !! All this was accomplished in a total time span of 6 weeks! Fantastic!"
-Geugene Stokes
"First visit and the first impression was wonderful! The front desk people were very nice and Dr Park was extremely informative and helped me feel comfortable about the process and took the time to explain things to me. Will definitely be returning with a positive vibe as I did the first time."
-Samantha West
"Found in a stately downtown St. Paul building the waiting room offers close views of the cathedral. The entire staff that I interacted with is very kind, even helping me charge my phone. Once inside, you also get an amazingly close view of the Capitol. I got great care from the team and even had fun! They were very respectful of my experience and informative. Dr. Park is the man! I wish I remembered the names of the two who were helping closely with me, so amazing!"
-David